R.D.D. Italia transforms your design dreams into real prototypes reproducible on an industrial scale.
Processes and Production Areas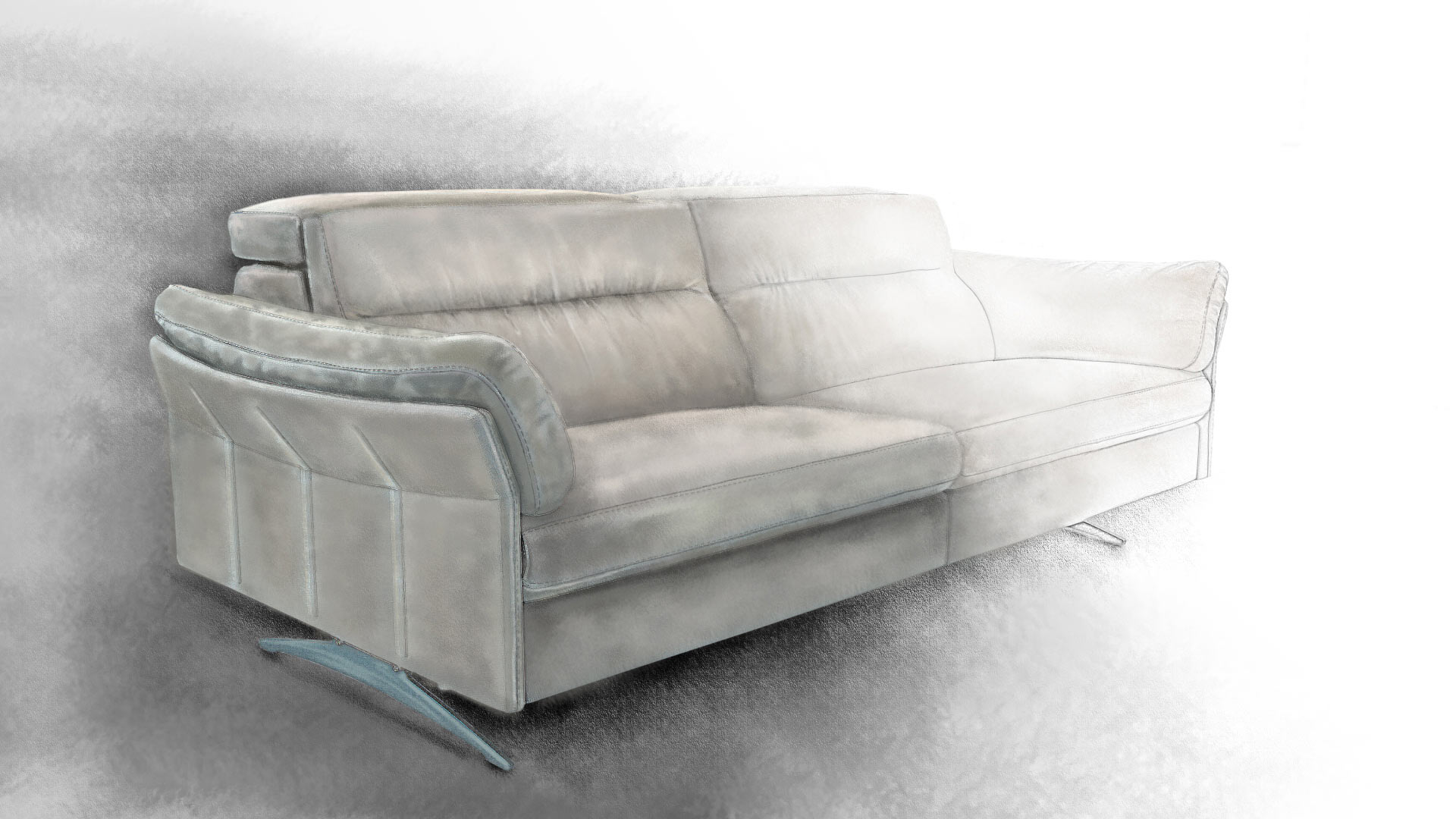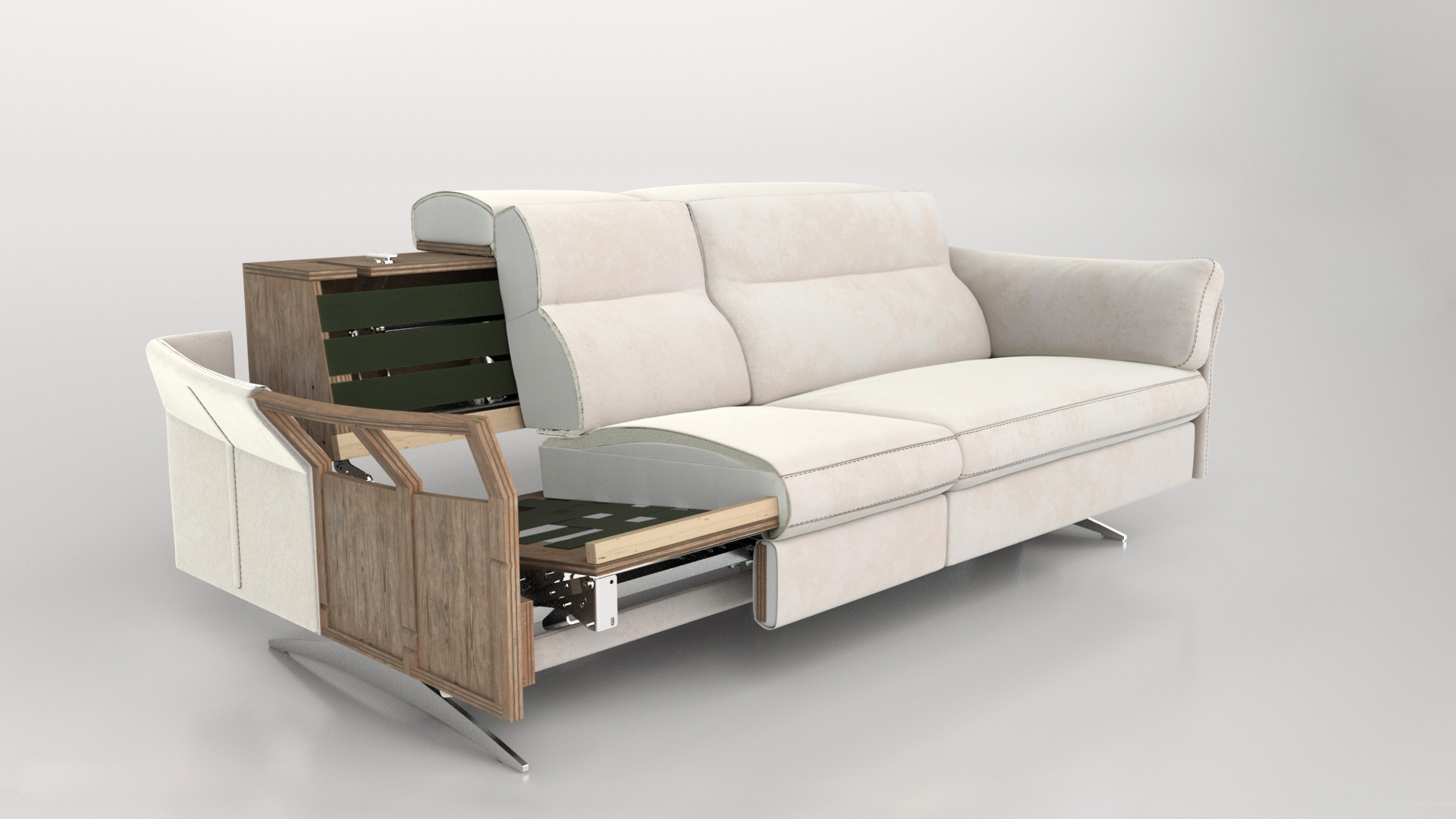 Prototyping, our Core Business.
R.D.D. Italia offers highly technological services dedicated to the development of prototyping and industrial design solutions.
The Prototype development activities are supported by verification and validation methods based on virtual simulations with a high level of accuracy and confirmed by the real construction of the first product.
R.D.D. Italia Prototype Center makes master models with ultra-high levels of precision for the validation of all design, engineering, ergonomics and comfort parameters.
Our structure is able to work in different ways:
– In its style center, it creates its own collections that it offers to customers;
– It develops models that customers think;
– It develops models that designers create.
Mission & Philosophy
Our greatest mission is to develop a modern design by developing highly technological prototyping and modeling processes.
Planning Creativity Passion.
A place where ideas are transformed into projects: product design, innovation of materials, technologies and processes.
Launch of the New Website We are pleased to announce the launch of our new website. We have chosen a direct and minimal design, which will accompany you in a more practical, simple and fast navigation. ...
STAY UP TO DATE WITH R.D.D. ITALIA
Newsletter Signup
We will not share your information with anyone