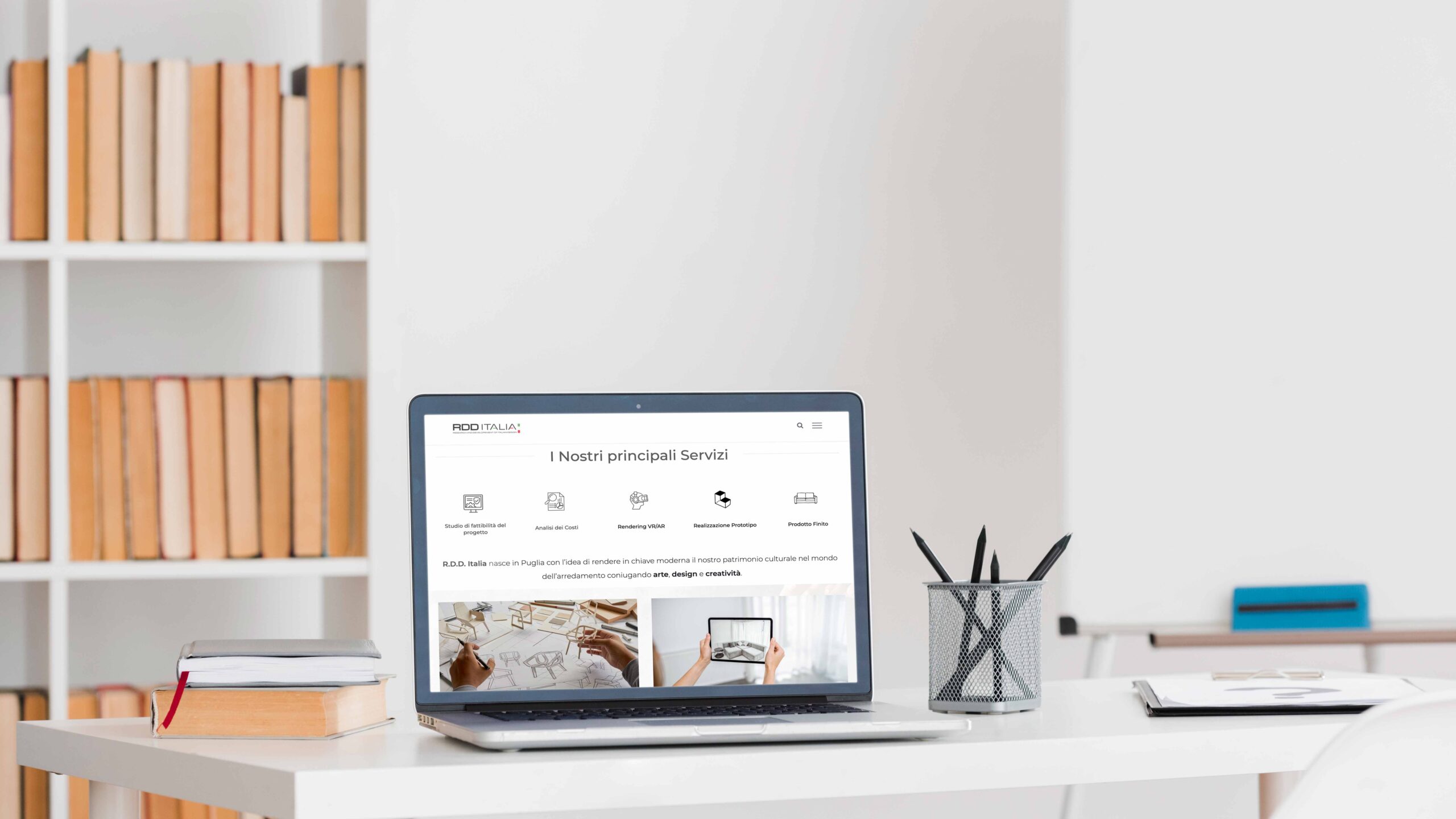 Launch of the New Website
We are pleased to announce the launch of our new website. We have chosen a direct and minimal design, which will accompany you in a more practical, simple and fast navigation.
We believe it is important that information on solutions and services be easily accessible to all our customers, present and future. We do our best to provide our own accurate and up-to-date information and want to share our knowledge and experience in everything we do.
We want to give you the opportunity to know more about everything that is part of R.D.D. For this, by browsing the pages of the Company section you will be able to find out what we do, know about our history and download the Company Profile. You will get information on how to join the team R.D.D. in our 'Contact' section, find out where we are and send your application.
We have worked hard to make this website rich in information so that it can be a useful resource for all of you.
For problems using the site or for doubts or requests, please do not hesitate to contact us.
Happy surfing!
The Marketing Team
R.D.D. Italia